Jessica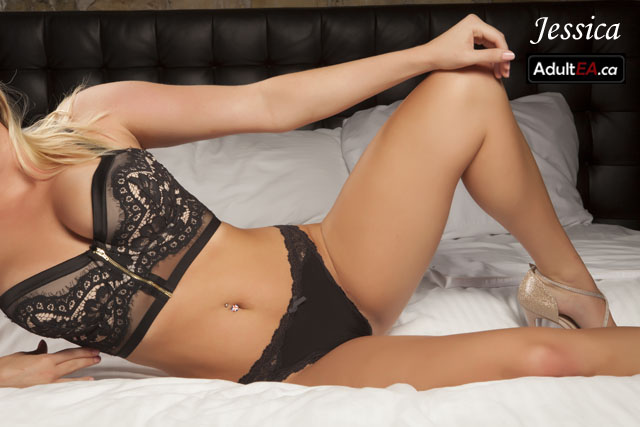 Jessica 's Personal Details:
Measurements:
37~27~37

A Personal Message From Jessica :

I'm happy to be back and looking forward to re-connecting over the New Year!

I'm an experienced attendant with the skills and the personality to have you leaving happy, relaxed and looking forward to your next visit!

Until then... enjoy my photo's and think of me in your dreams :-) xoxo

Body Type:
Classic Hour Glass Figure
Estimated Age:
23
Hair Style/Color:
Long Blonde Hair
Eye Color:
Blue Eyes
Estimated Height:
5'4''
Estimated Weight:
130 lbs
Spoken Languages:
English
Personal Style:
Fun, friendly & confident.
| | |
| --- | --- |
| Measurements: | 37~27~37 |
| Body Type: | Classic Hour Glass Figure |
| Estimated Age: | 23 |
| Hair Style/Color: | Long Blonde Hair |
| Eye Color: | Blue Eyes |
| Estimated Height: | 5'4'' |
| Estimated Weight: | 130 lbs |
| Spoken Languages: | English |
| Personal Style: | Fun, friendly & confident. |
A Personal Message From Jessica :
I'm happy to be back and looking forward to re-connecting over the New Year!

I'm an experienced attendant with the skills and the personality to have you leaving happy, relaxed and looking forward to your next visit!

Until then... enjoy my photo's and think of me in your dreams :-) xoxo